WELCOME TO WRITING SCHOOL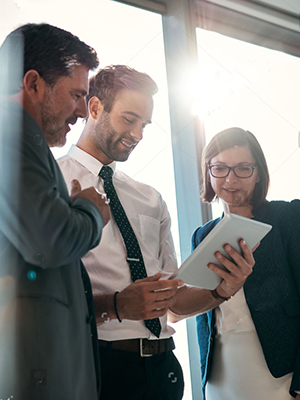 BUSINESS PEOPLE
Do you want more influence at work? Doris and Bertie's Writing School will arm you with the skills to persuade clients, colleagues and your team.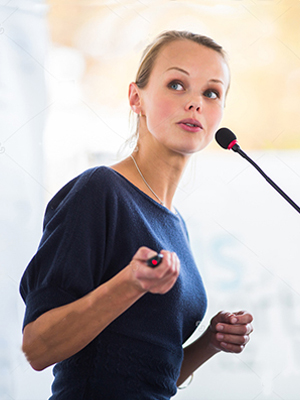 PROFESSIONAL COMMUNICATORS
Do you work in marketing, PR, advertising or employee comms? Writing School is your comprehensive resource for helping you and your team impress your stakeholders with the written word.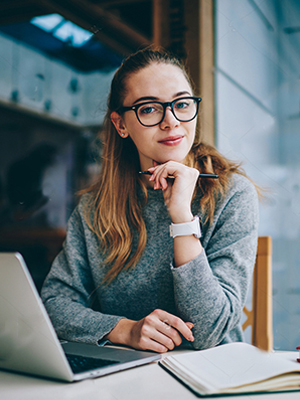 COPYWRITERS, CONTENT WRITERS AND EDITORS
Do you make your living as a writer or editor? Or do you dream of launching a freelance career? Writing School will show you all you need to know to earn money from your writing.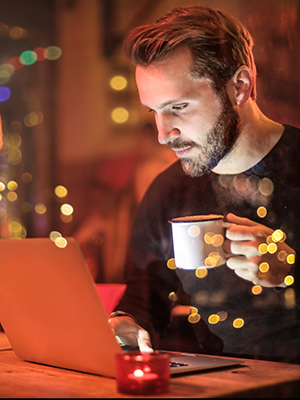 BLOGGERS
Want to launch a blog or increase your readership of an existing blog? Writing School will show you how to craft content your readers are thirsting for.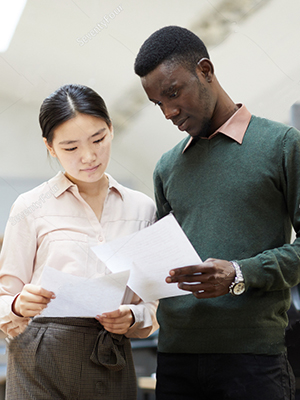 FIRST AND SECOND JOBBERS
Want to make an impression early on in your career? Surveys show that writing is the most in-demand skill employers are looking for. Writing School will help you stand out from your peers.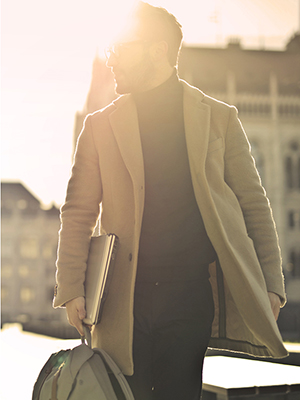 ENTREPRENEURS
Are you building a business and seeking to engage your clients or customers with compelling content? Writing School will tell you everything you need to know to use words to make that sale.
OUR WRITING COURSES WILL HELP YOU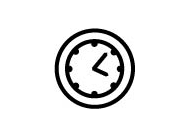 Learn to write in your own time and at your own pace.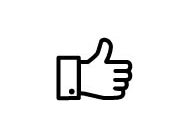 Gain confidence as a writer from the moment you join.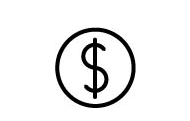 Launch a freelance career and earn money from your writing.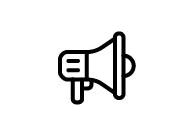 Discover pro tips and techniques for captivating your readers.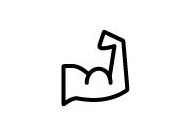 Deploy powerful words to win over your clients, colleagues and team members.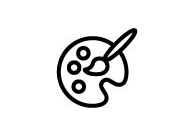 Add creative flair to any kind of non-fiction writing.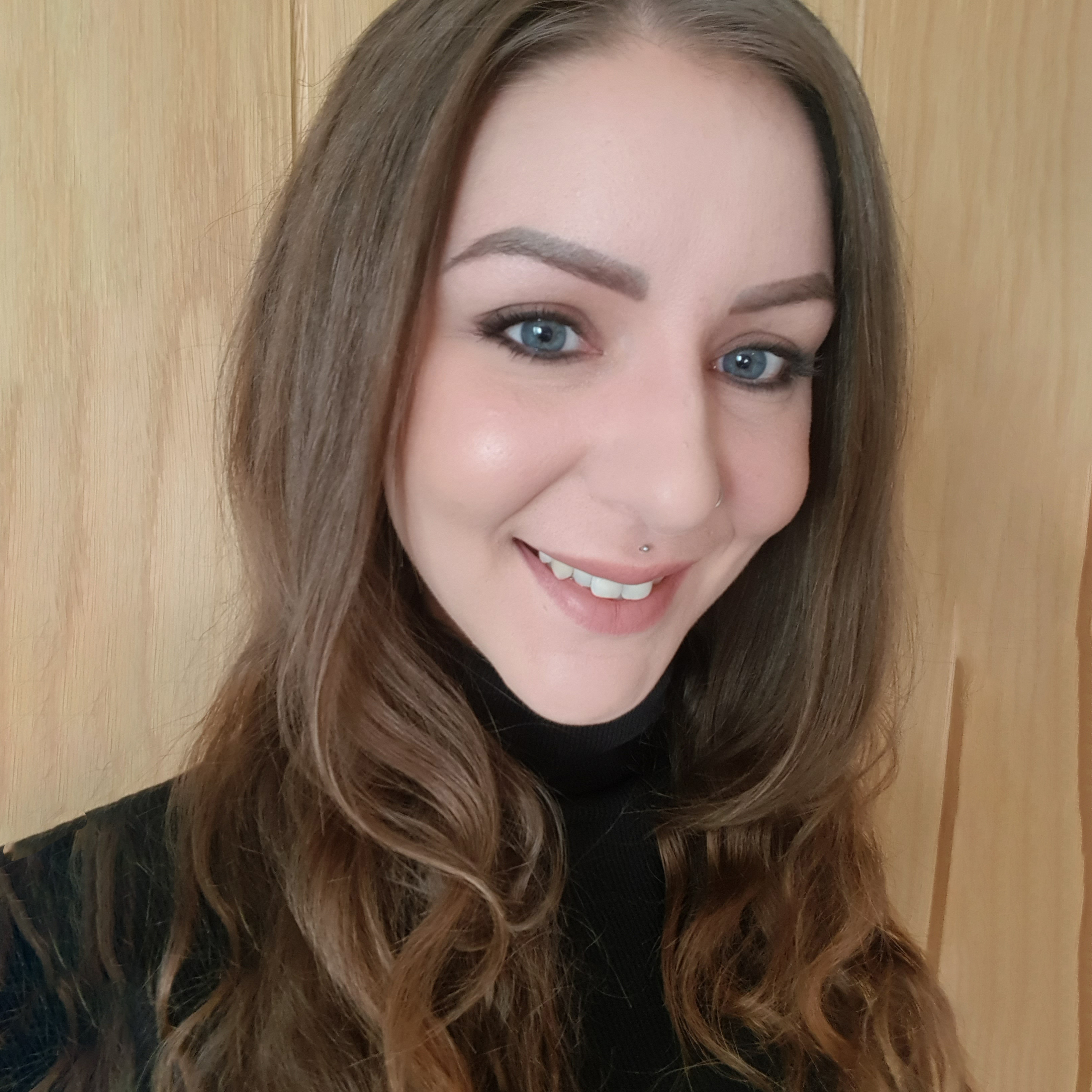 Alison Boyd
"You are a such an engaging instructor and your courses are designed so well that you cannot help but absorb every bit of information from each lecture. I really feel that your courses will help me pursue a writing career, armed with the best tools for success. And it is all down to you and your fantastic teaching methods. Thank you."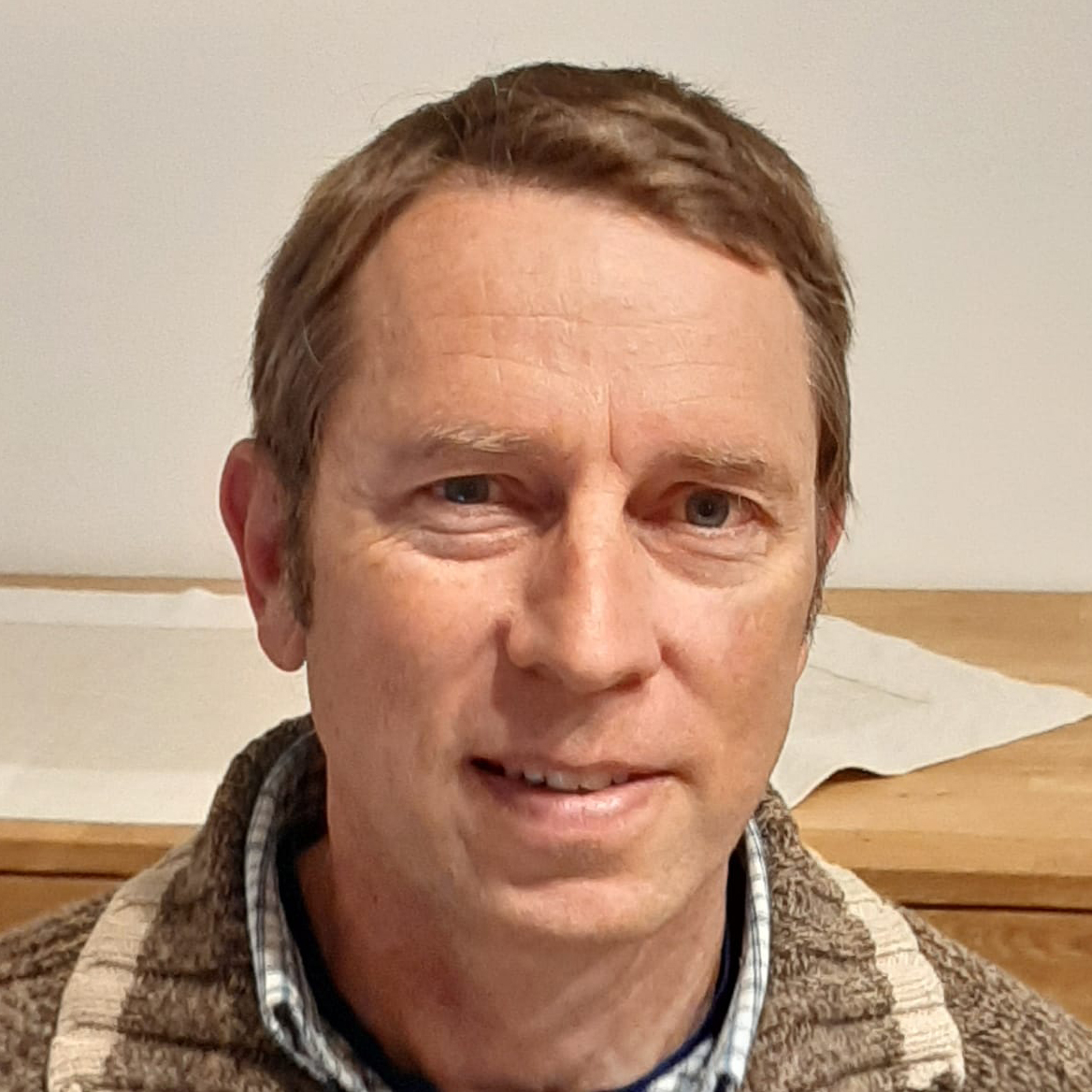 Kean Hall
"Clare's coaching, well-explained tips and professional insights are invaluable resources for those starting out in the world of copywriting - or indeed anyone seeking guidance on how to present a professional image as a freelancer. I can thoroughly recommend her course"
WHAT MAKES DORIS AND BERTIE'S WRITING SCHOOL DIFFERENT
Clare's taught tens of thousands of people to write – both online and in the classroom at the University of Cambridge and global companies.
You can continue to learn in your own time and at your own pace
New courses are added on a regular basis.
Your subscription includes courses that are unique to Doris and Bertie's Writing School.
Bite-sized training so you're never overwhelmed – every video is clear, concise and actionable.
Lots of writing exercises and prompts so you can put theory into practice.
Downloadable checklists, templates and cheat-sheets for better writing
One-to-one feedback on your writing from Clare.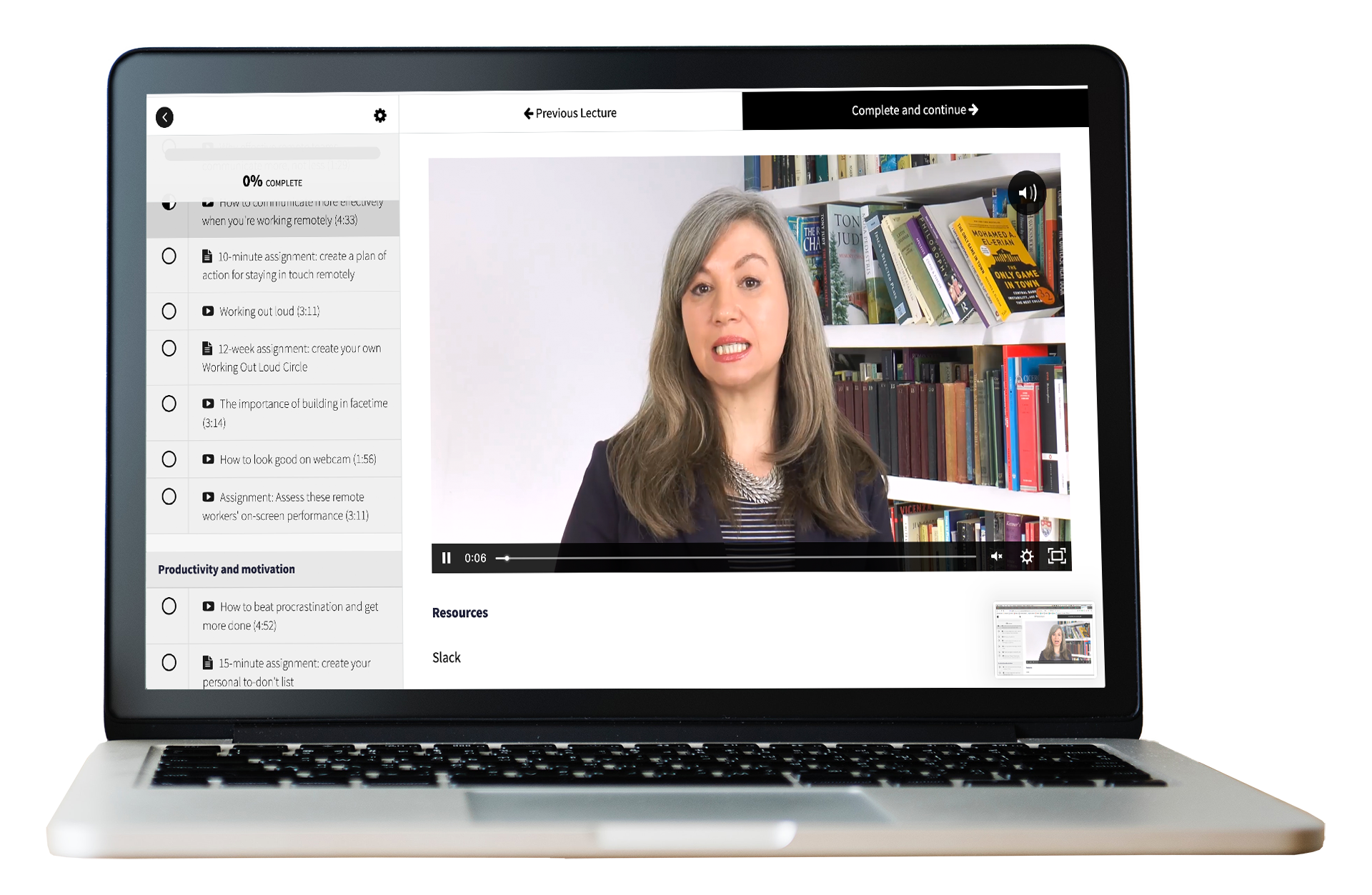 You Get Unlimited Access To All These Courses