Freelance copywriting: How to succeed as an elite copywriter
All the tips, techniques and templates you need to build a sustainable career as a freelance writer.
Not for beginners!
Would you like to quit your day job as a writer to become a freelance? 


Or are you already a freelance writer but you're struggling to find clients? 
Maybe you've had some success as a writer but you'd like to find more and better-paying freelance writing jobs?
I've been writing professionally for more than two decades and, in that time, I've learned all there is to know about building a successful freelance writing career. This course lifts the lid on exactly what it takes to be a successful freelance copywriter. It's packed with proven tips for building a business from your writing talent. 
I created the course out of a desire to give something back to a profession that's given me so much. I've lost count of the number of times fellow writers have told me I've got a real knack for negotiating great rates with clients. This knack stems from my firm inner belief that writing is highly skilled work that deserves to be rewarded well.
That's why I'm always here for my students. When you sign up for this course, you won't just get a stack of great info and templates. You'll also have a writer's champion right by your side.
Not sure what to quote on that job a client's asked you to pitch for? Struggling to find new writing gigs? Stuck in a rut with clients who don't seem to value what you do? Whatever's on your mind, message me through the course and we'll thrash out your options together. 
If you want to earn more from your writing talent, enrol today and I'll show you how to:
Calculate your writing day rate with a simple formula
Discover what other writers are charging for their work
Price any writing job accurately
Find the highest-paying writing jobs (and avoid the lowest ones)
Identify the writing niche that suits you best
Break free of badly paying 'content mill' writing
Land more - and better - writing jobs
Pitch your work to editors
Market yourself as a writer
Present a slick, professional image to current and potential clients
Protect yourself from nightmare writing jobs
Along with a wealth of tips and advice, you'll get the following free templates to download and adapt for your own use:
Enquiry email for when you're looking for work
Copywriting briefing form - the must-have tool for producing a brilliant first draft for any job
Copy deck - for presenting your work to clients in a stand-out professional format
Contract with terms and conditions specific to writers
Invoice - to increase your chances of swift payment
Client feedback form - for gathering those glowing client testimonials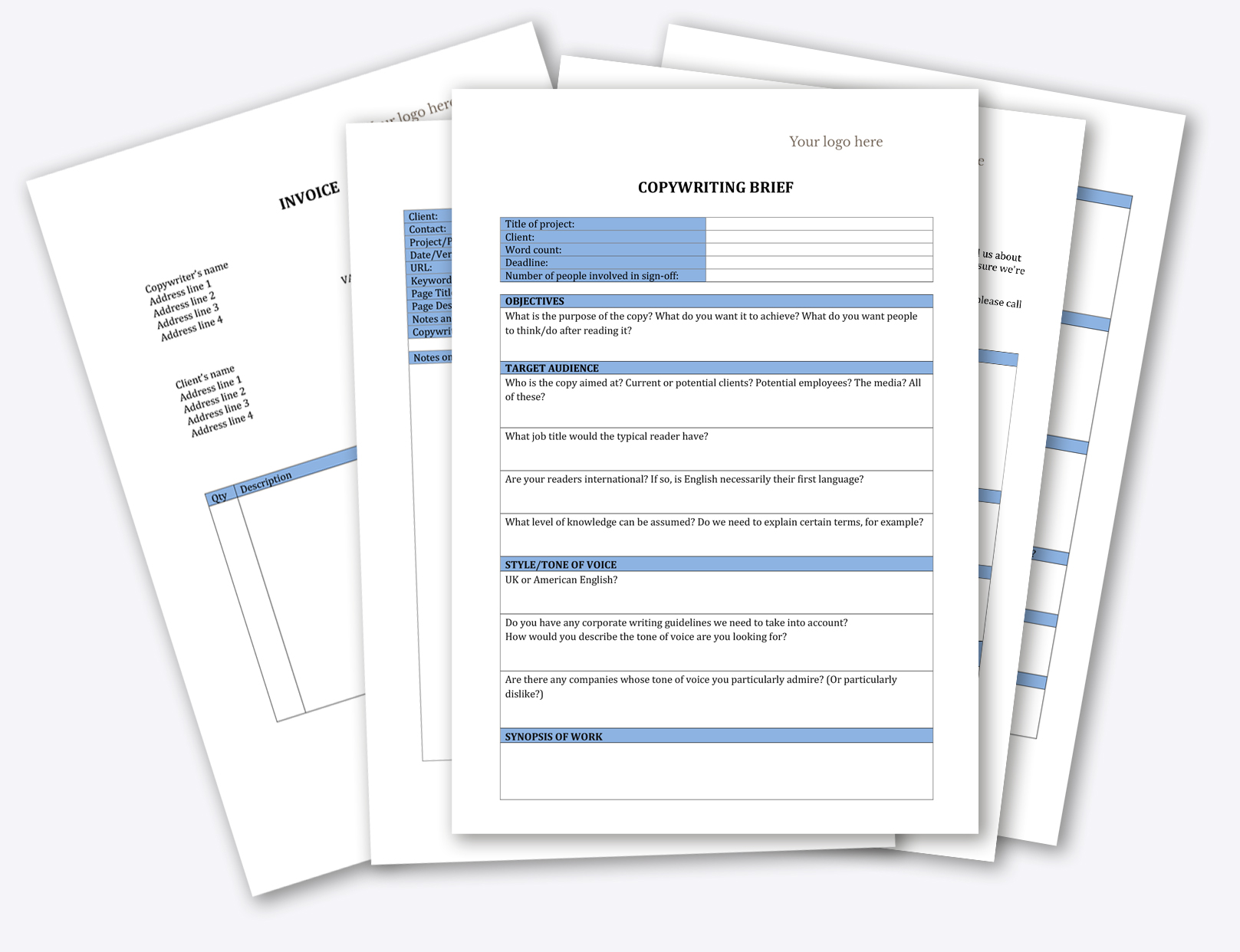 Sign up now - and let's get you the freelance career - and income - you deserve!
Dr Clare Lynch, award-winning instructor and Cambridge writing tutor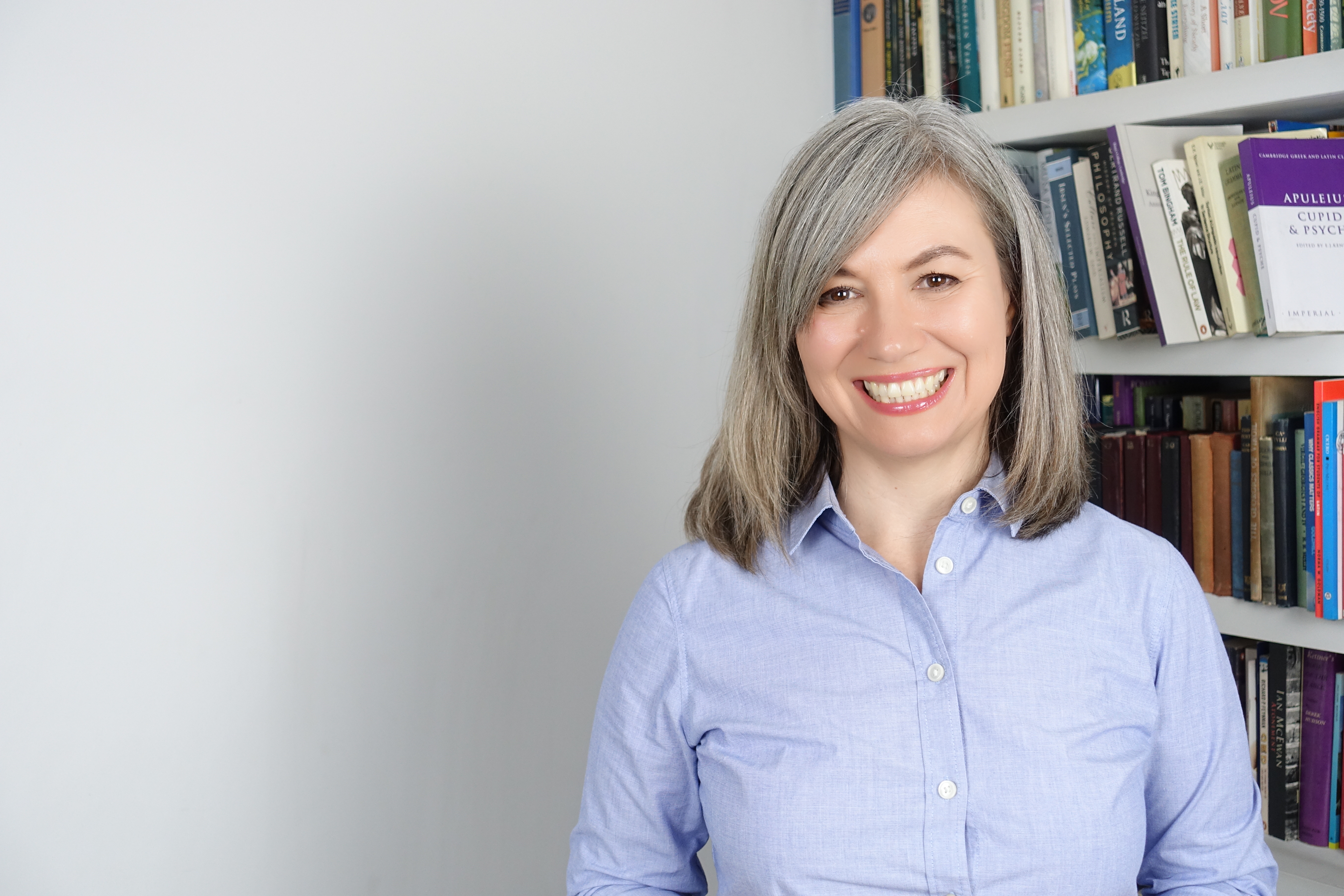 Freelance Copywriting: How To Succeed As An Elite Copywriter is taught by Dr Clare Lynch of Doris & Bertie, a London-based agency that works with anyone who needs to write as part of their job. Clare also teaches writing skills at the University of Cambridge.
A professional writer, Clare helps corporate clients communicate more clearly and engagingly with their customers, employees and other stakeholders.
Over the course of her career, Clare has honed her techniques for getting under any reader's skin – and crafting messages that instantly resonate with the target audience. Techniques she now shares with her over 76,000 online students.
Subscribe today and you also get all these courses
included in your subscription