Email Etiquette: Write More
Effective Emails at Work
How to write emails that get results.
How to write emails that build better working relationships.
Do you worry your emails aren't having the impact you'd like? 
Do you often have to chase people to respond to your emails? 
Would you like to save time when writing emails? 
Want to know how to get your message across in an email clearly, concisely and compellingly?
From an award-winning writing instructor comes this short, sharp course on email etiquette. In it you'll discover how to:
- follow a proven formula for structuring effective emails
- write for international readers by understanding a key principle of intercultural communication
- strike the right tone of voice and level of formality
- get a desired response from your reader by following a key golden rule when crafting any email
- adapt your emails to reflect the switch from desktop to mobile
- maintain a positive workplace culture through email
- avoid accusations of bullying, back-covering and discrimination in your emails
- craft a subject line that maximises your chances of your email being read
- create an out of office reply that will empower your team to handle things smoothly while you're away
- proofread your email effectively to avoid those embarrassing howlers
You'll also get a downloadable coursebook, including a 7-point checklist to print out and keep by your desk so you never write an ineffective email ever again. 
So stop stressing over what to say and how to say it.
Enrol now to make your very next email as punchy, powerful and persuasive as possible.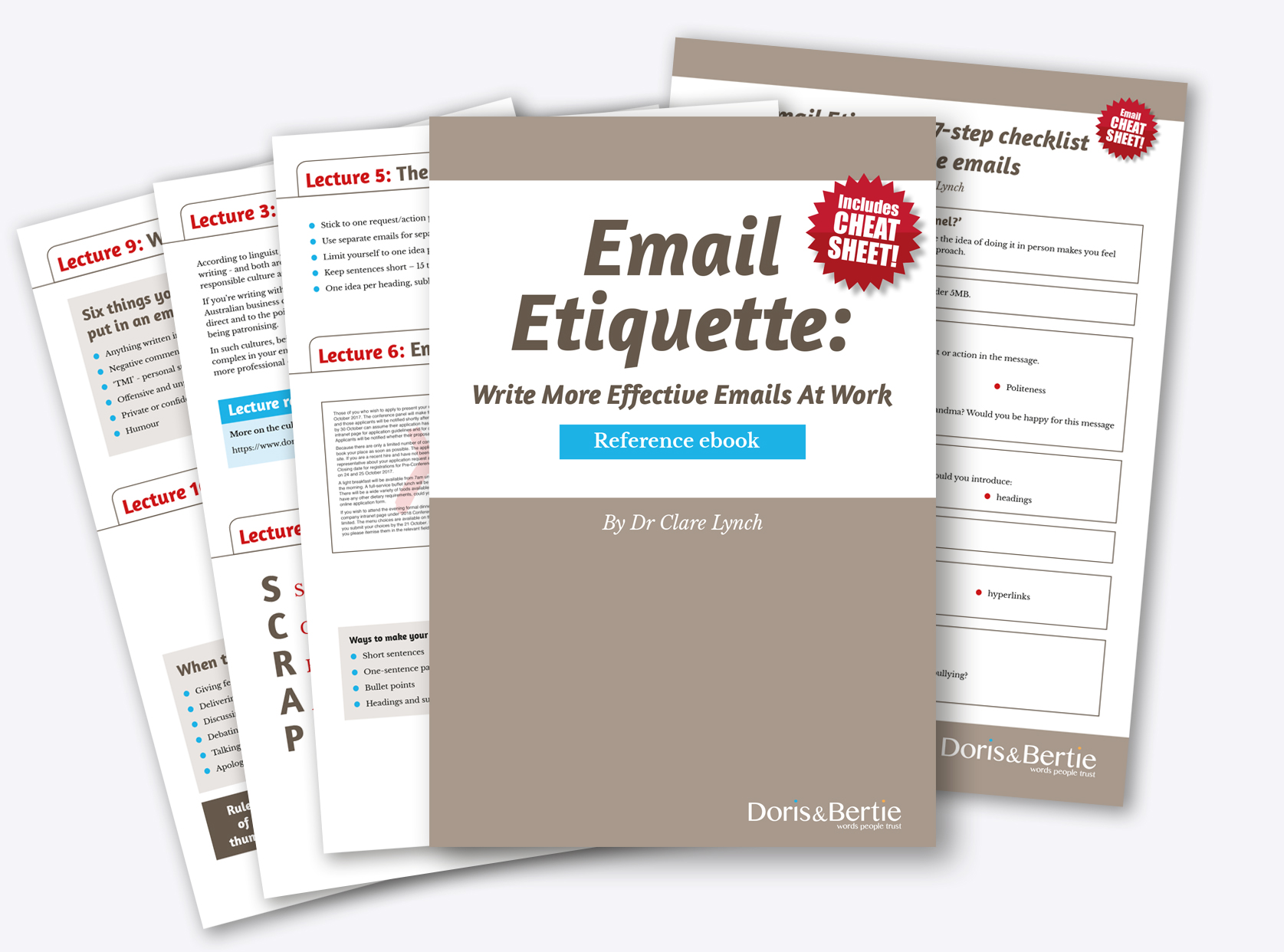 Dr Clare Lynch, award-winning instructor and Cambridge writing tutor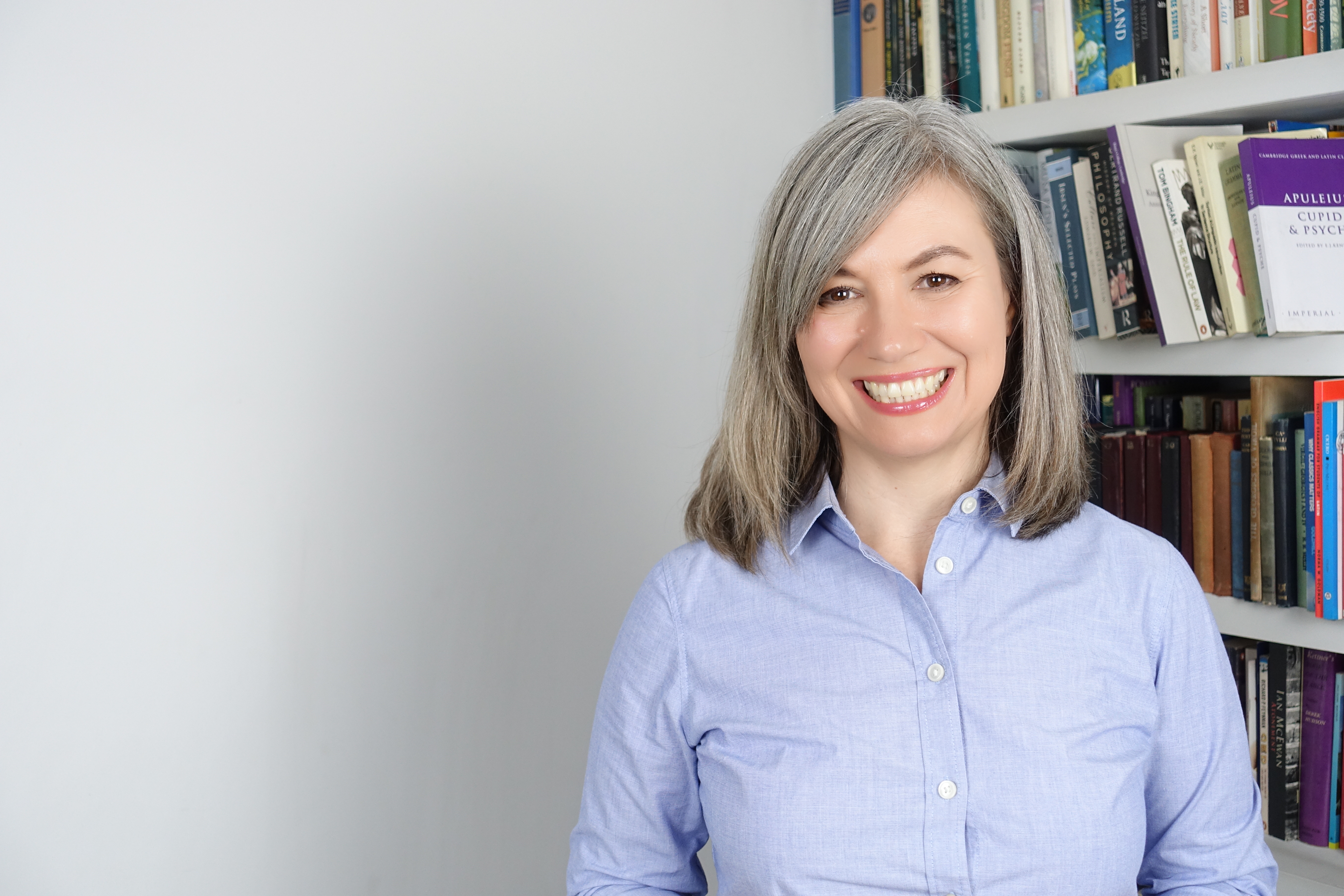 Email Etiquette: Write More Effective Emails at Work is taught by Dr Clare Lynch of Doris & Bertie, a London-based agency that works with anyone who needs to write as part of their job. Clare also teaches writing skills at the University of Cambridge.
A professional writer, Clare helps corporate clients communicate more clearly and engagingly with their customers, employees and other stakeholders.
Over the course of her career, Clare has honed her techniques for getting under any reader's skin – and crafting messages that instantly resonate with the target audience. Techniques she now shares with her over 76,000 online students.
Subscribe today and you also get all these courses
included in your subscription