The Sentence Surgery:
How to Polish Your Sentences
to Perfection
In each video of this course, I take a terrible sentence
and turn it into something beautiful. Learn how
to polish your writing at the sentence level by watching
the editing process in action!
Dr Clare Lynch, award-winning instructor and Cambridge writing tutor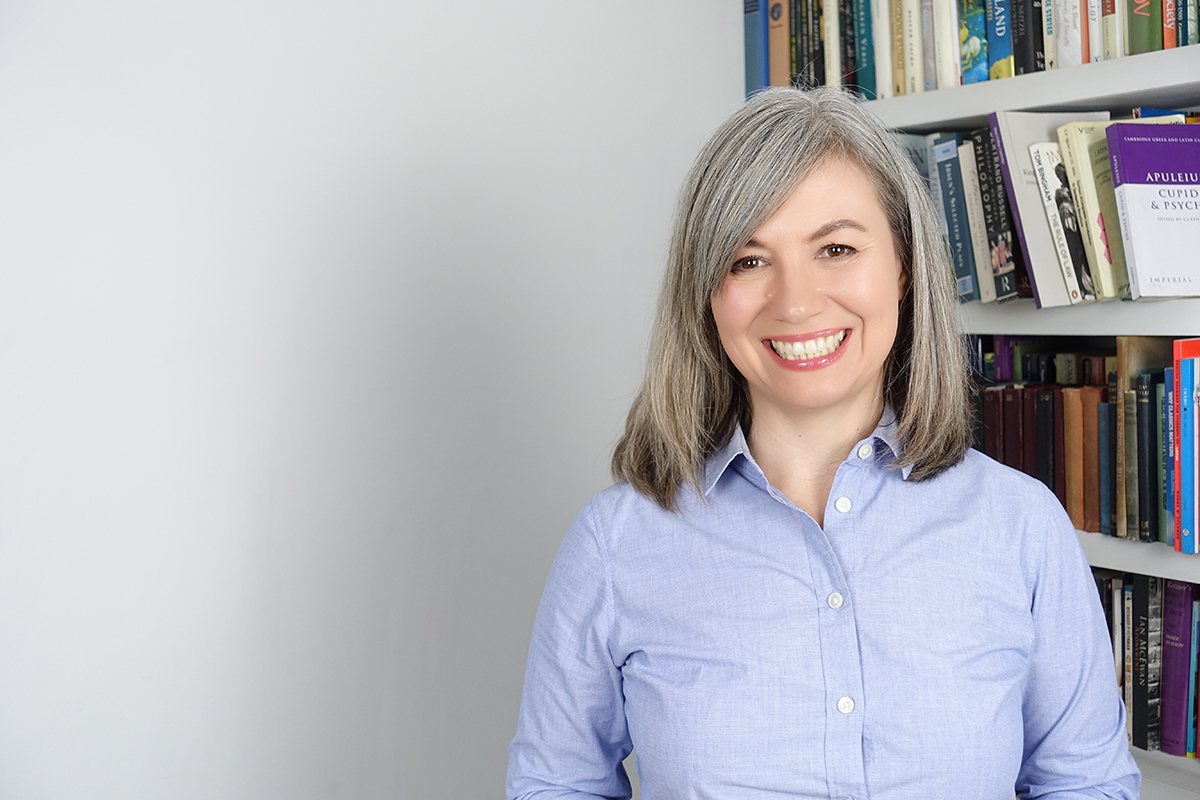 The Sentence Surgery is taught by Dr Clare Lynch of Doris & Bertie, a London-based agency that works with anyone who needs to write as part of their job. Clare also teaches writing skills at the University of Cambridge.
A professional writer, Clare helps corporate clients communicate more clearly and engagingly with their customers, employees and other stakeholders.
Over the course of her career, Clare has honed her techniques for getting under any reader's skin – and crafting messages that instantly resonate with the target audience. Techniques she now shares with her over 76,000 online students.
Subscribe today and you also get all these courses
included in your subscription