B2B Sales Emails: Writing to Get a Response

Have you been tasked with writing an email to drum up clients for your business — but you've no idea what to say (or how to say it)?
Or maybe you just totally clam up when you're having to sell your firm and you're presented with a blank page?
Or, worst of all, you've been relying on the same old company boilerplate - with little to no response so far?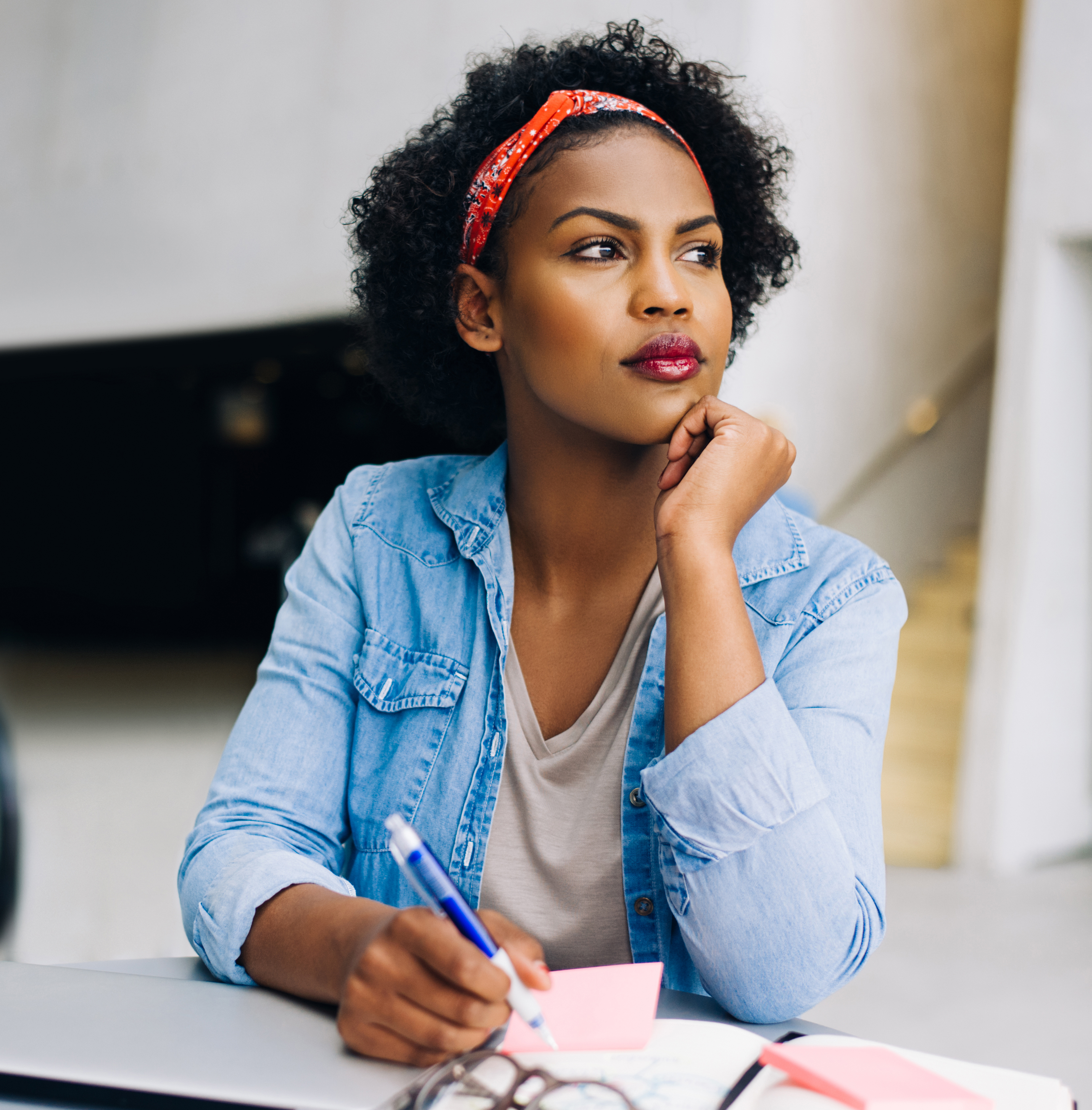 If any of those sound like you, don't worry - we've got you covered.

Enrol in Writing School now and 90 minutes from now, you'll have created a compelling, perfectly worded B2B sales email.
A sales email that's been deliberately crafted to win over that client you're desperate to land.
What's more, you'll have a simple but powerful four-part framework you can use over and over again for all your future B2B sales emails.
As you go through the course, you'll assemble your first B2B sales email according to our four-part framework for crafting persuasive sales messages:

1. Personalisation
Early in the course, you'll learn how to start with an attention-grabbing opening that builds a connection with your prospect.
We'll show you how to tailor your message to your prospect, so they're desperate to hear more from you — even if you've never met them before.
2. Problem
Next, we'll show you how to further deepen your connection with your prospect, by demonstrating you understand their problem — a problem only you can solve, of course!
You'll learn exactly how to express your prospect's problem in language that speaks directly to their needs and wants — so they trust you to help with it.

3. Promise
In part 3 of our framework, we show you how to introduce your product or service in a way your prospect finds completely irresistible.
We'll show you the language to use to phrase your offering as a promise that solves your prospect's problem — and the language to avoid.

4. Pitch
Finally, we'll show you how to sign off your email with a compelling call-to-action.
You'll learn what to ask for — and how to phrase your ask — to maximise your chances of your prospect responding to your mail.

Here's what else you'll learn in this course on writing a B2B sales email:

The magic word top all copywriters use to charm their readers
Tips on laying out your email to hook your prospect in — and keep them reading
How to craft a sizzling subject line that screams "open me!"
How to stop your message going straight to the spam folder
The exact time and day to send your message to maximise your chances of getting read
Real-life examples of B2B messages that suck — and examples that succeed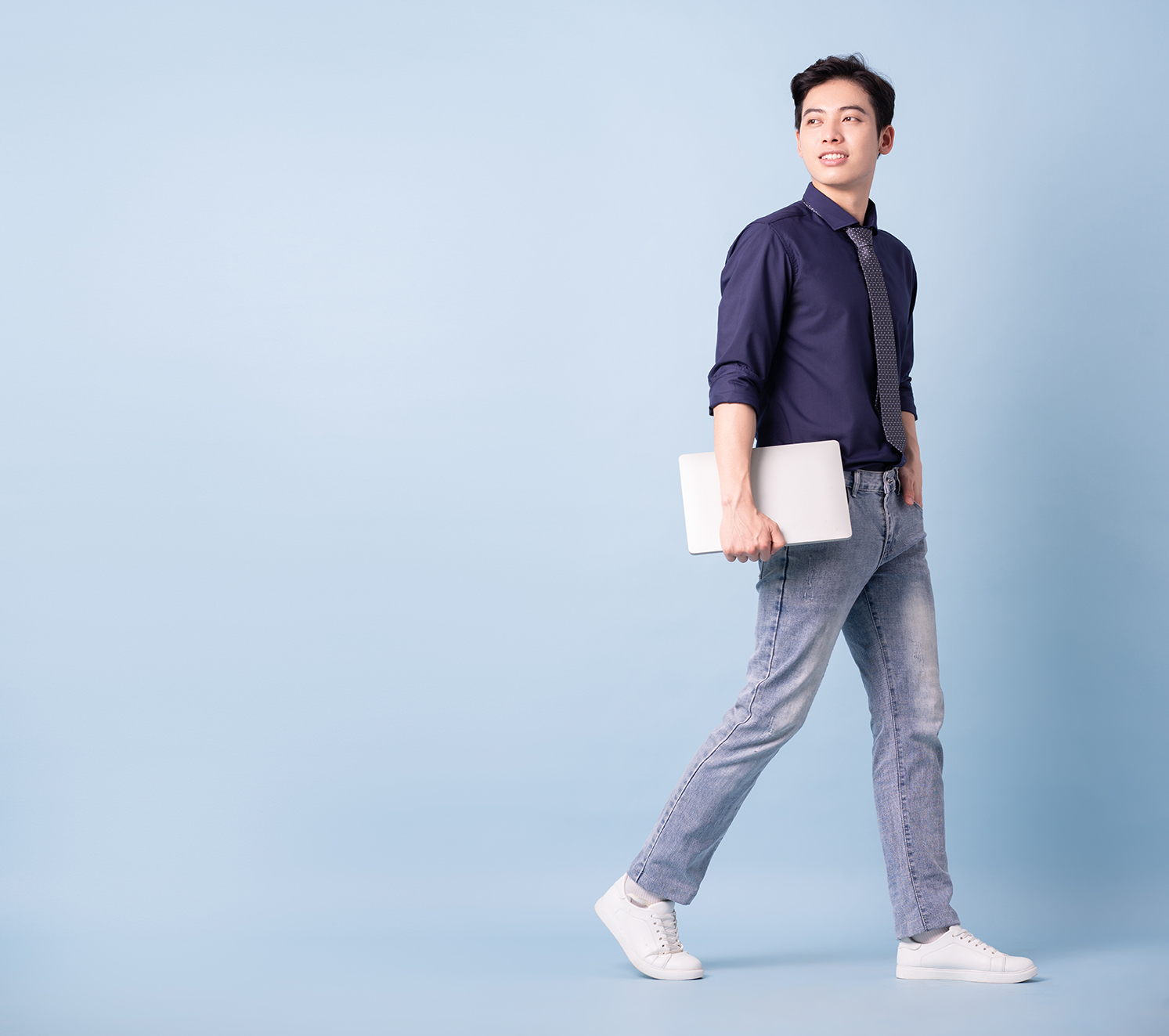 By the end of this course, you'll be able to:
Write a B2B sales email that will get a response
Avoid the most common mistakes when writing a B2B sales message
Win your prospect over with a deeper understanding of what motivates them to buy
Use a powerful four-part framework for crafting any B2B sales message


Who is this course for?

Business development professionals
Sales people
Entrepreneurs
Copywriters

Dr Clare Lynch, award-winning instructor and Cambridge writing tutor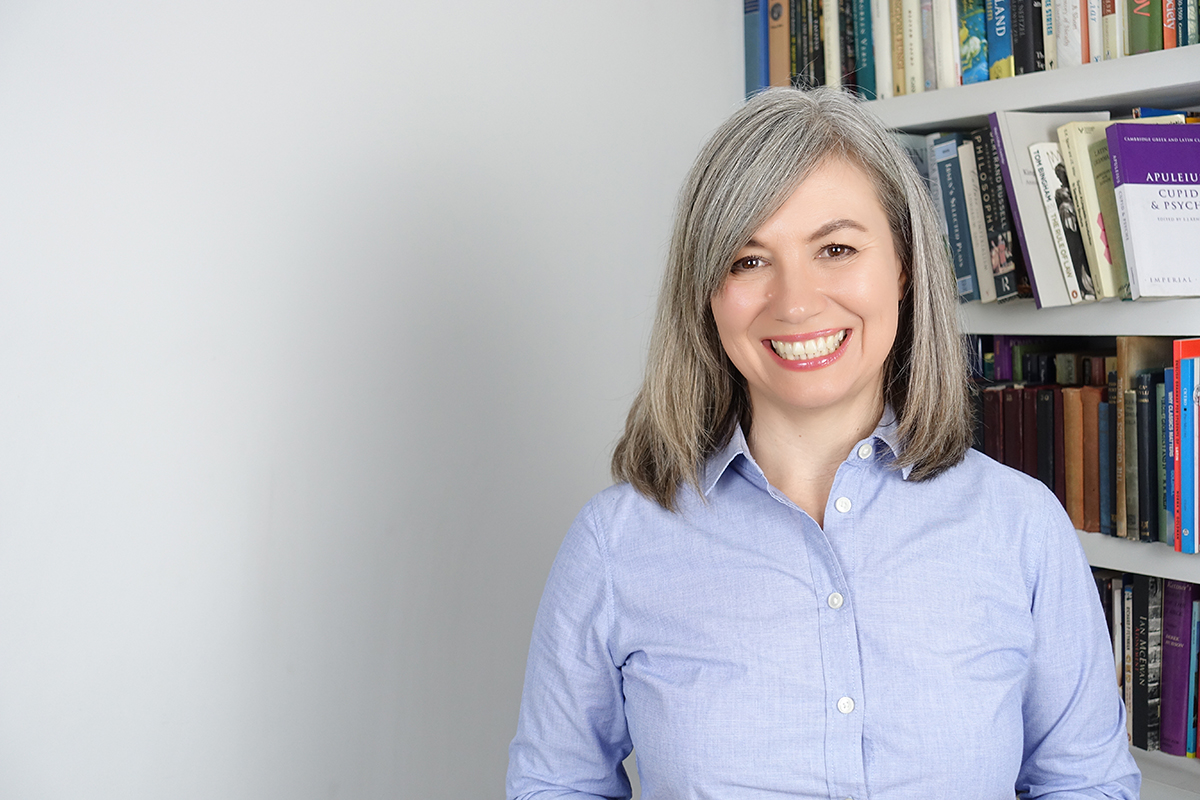 B2B Sales Emails: Writing to Get a Reponse is taught by Dr Clare Lynch of Doris & Bertie, a London-based agency that works with anyone who needs to write as part of their job. Clare also teaches writing skills at the University of Cambridge.
A professional writer, Clare helps corporate clients communicate more clearly and engagingly with their customers, employees and other stakeholders.
Over the course of her career, Clare has honed her techniques for getting under any reader's skin – and crafting messages that instantly resonate with the target audience. Techniques she now shares with her over 76,000 online students.

Subscribe today and you also get all these courses
included in your subscription